Like all current luminaires manufactured at SFEL, multiple options are available by default for the LN luminaire: colour temperatures, gradations, optics or tints.
This luminaire is also available in three lengths, but what makes it exceptional in the range of its configurations is the number of fixing accessories .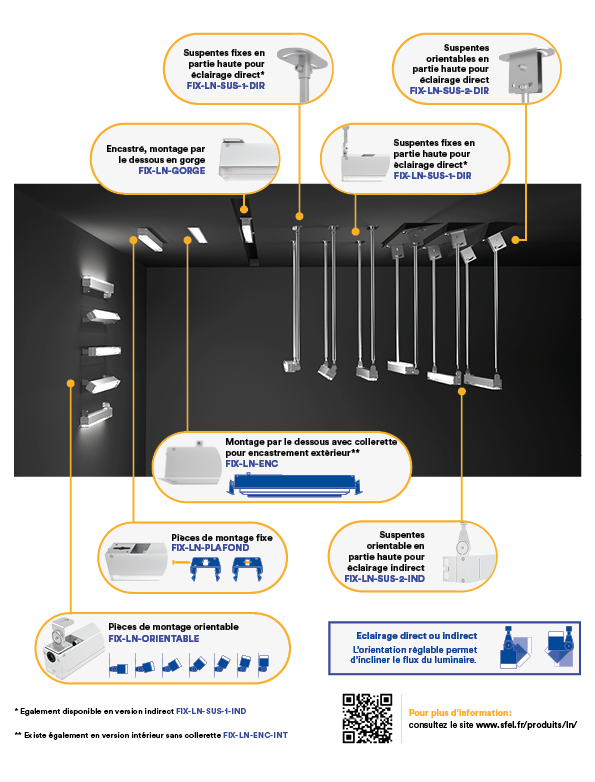 Indeed, this luminaire must meet multiple uses, whether indoors or outdoors, in a classic or contemporary aesthetic, in technical or noble spaces, on vaults or straight ceilings, suspended or in grooves, as an isolated luminaire or in line….
All these constraints have allowed us to create a large number of lines, orientation brackets or fishplate accessories.
Do not hesitate to ask us, we have the configuration that meets your needs.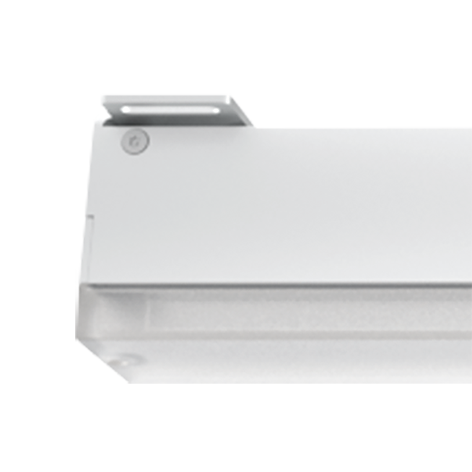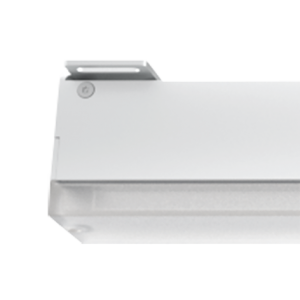 Mounting from below in the groove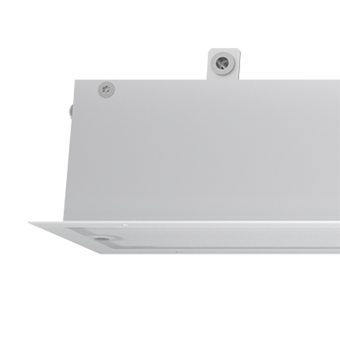 Mounting from below with flange for external flush-mounting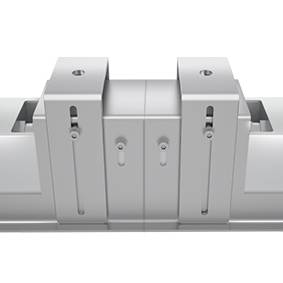 Mounting from above without collar for internal flush-mounting
Fixed lines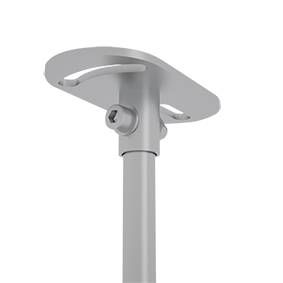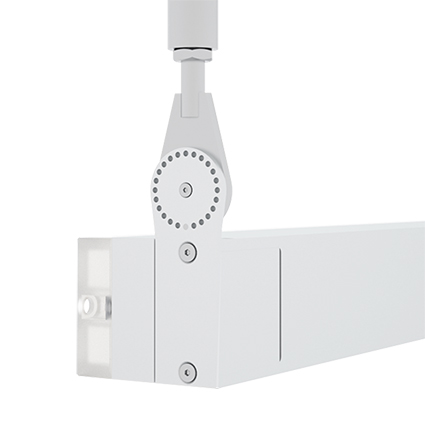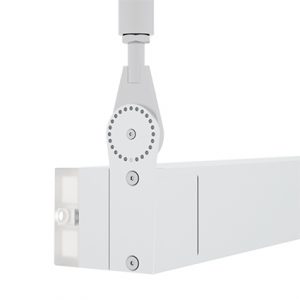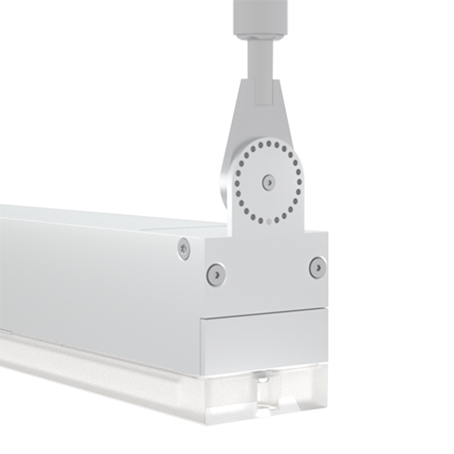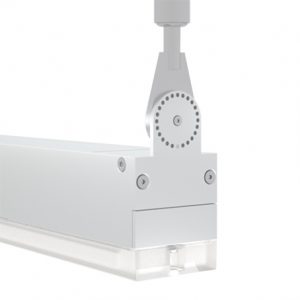 Adjustable lines