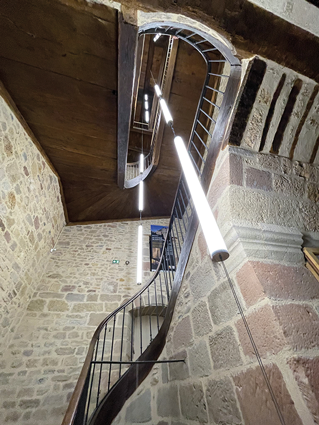 With their 360° lighting and the absence of shadow zones thanks to the remote power supply,
360° tubulars are particularly suitable for inline use.
Discreet stainless steel end caps, opal sheath and cable with integrated rope (Tuni 360° version only)
allow you to highlight your projects in all sobriety.
Suitable for rooms with high ceilings, light clusters
make it possible to give a "Wow! » to your stairwells or entrance halls. Putting it online… but not only!
Putting it online… but not only!




.

It is also possible to group several lights and hang them in staggered rows.
Quick and easy installation
When placing a 360° tubular, each tubular and each intermediate cable is equipped with connectors, thus allowing quick and easy installation.
once hung on the ground, it is manually adjustable. Once hung on the ground, it is manually adjustable.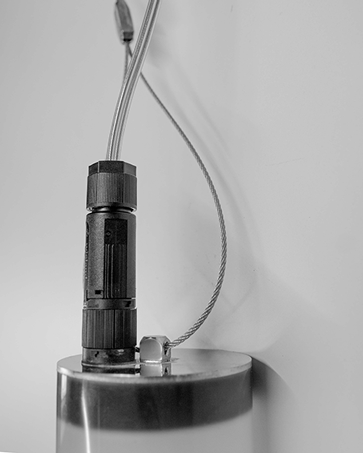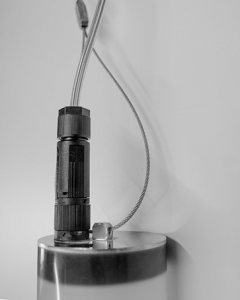 To know :
With the quick connection system, the connection is made without opening the luminaire

360° illumination over the entire length of the luminaire

A row cannot exceed 4 luminaires (or 3 for the 1260 mm versions)

The upload is not waterproof

The spacing between each tubular can be unique

Do not exceed 10 linear meters between the power supply and the last light
Drawing
Each project is unique and requires special attention. This is why we have developed a configurator to design each cluster of tubulars. Thus it is possible to adapt the creation to the exact measurements according to the customer's need or the configuration of the building, the landings of a stairwell for example.